REMOTE CONTROLLED WEAPON STATION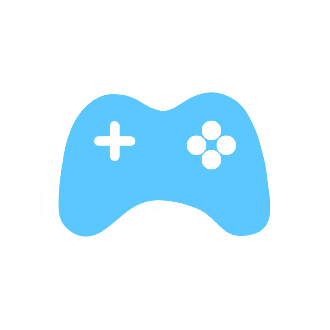 Remote control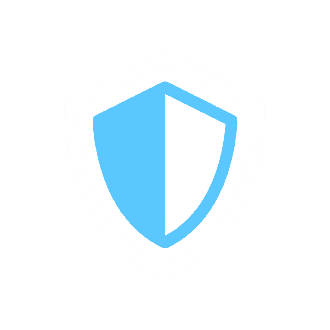 Armour – minimum STANAG 1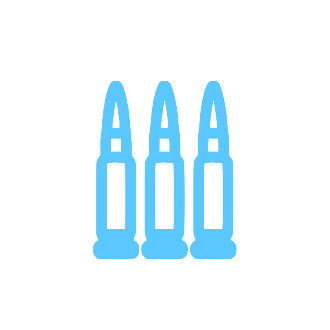 12,7 / 7,62 mm machine gun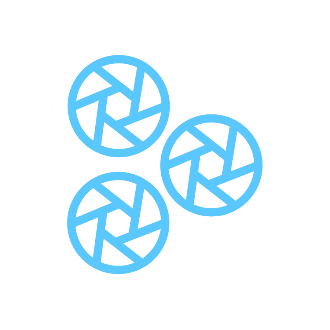 Day, night camera, laser sight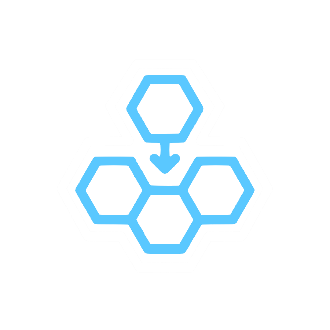 Modular system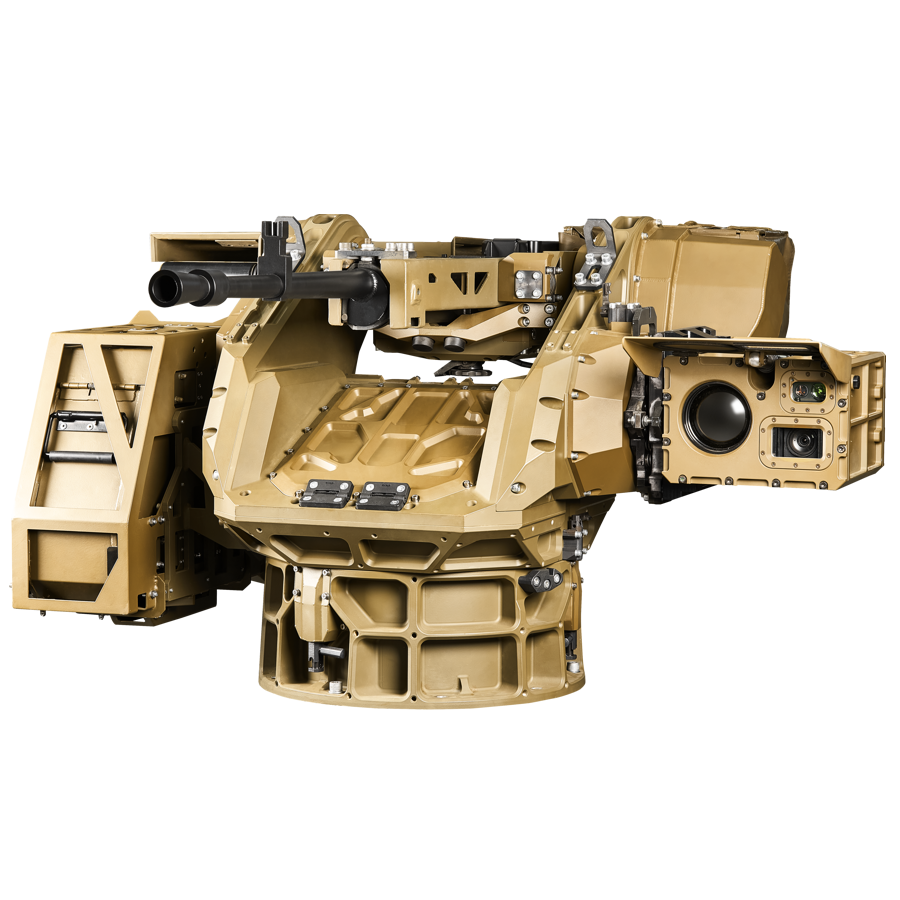 GLADIUS 12 is a conceptually new remote-controlled station with different lafetation alternatives for individual weapon systems:
12.7 mm machine gun – NATO/Russian caliber,
7.62 mm machine gun – NATO/Russian calibre,
30 mm / 40 mm grenade launcher.
The observation and sighting system with separate elevation brings the possibility of electronic rectification of the weapon and taking into account ballistics when firing. Precise movement of the weapon station in azimuth and elevation is provided by newly installed direct drives.