Pribina Cross I. Class
State honors awarded to doc. Ing. Jozef Buday, CSc. for his extraordinary merit in the economic development of the Slovak Republic, especially for his merit in enhancing the competitiveness of the Slovak Republic's electrical engineering industry.
1. place for technological innovation
Technological complex for processing mixed municipal waste.
2. place for product innovation
Multi-system inverter for supplying refrigerated containers.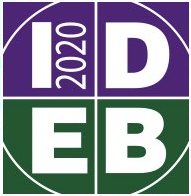 International Defence Exhibition IDEB
EVPÚ products are repeatedly awarded by receiving Grand Prix awards at IDEB exhibitions.